JLA Hydro sprl is now a leading manufacturer in the micro-hydro sector (Pi<500kW).
The adventure began in 1980, when Jean-Luc Willot, one of the founders of JLA & Co sprl, developed a passion for hydraulic energy. Trained as an electro-mechanical technician, he was particularly interested in the Crossflow turbine. He produced his first prototype in his father's workshop. Over 100 installations currently in operation around the world are based on this equipment.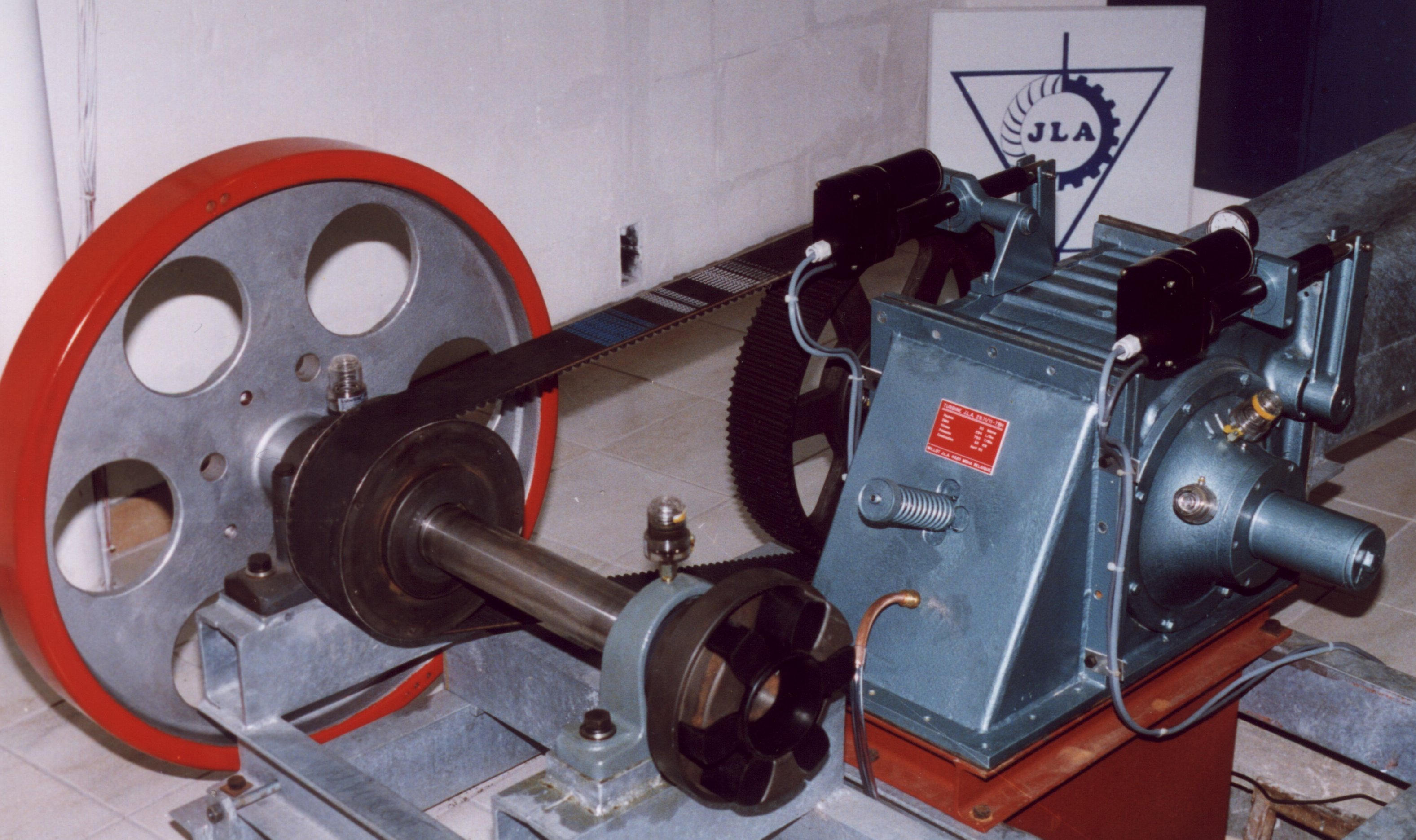 Manufacture of the first JLA Crossflow turbine prototype in Andenne (Belgium)
Development and validation of injection profiles and blades for prototype
Manufacture and sale of 4 fully tailor-made turbines
Design of a turbine for industrial manufacture. The JLA29, the flagship product of JLA & Co sprl, was born. Creation of Ets WILLOT JLA, manufacturer of hydroelectric equipment.
Equipment for Hydroval, the hydroelectric power plant in Poix-Saint-Hubert: design and manufacture of a new Crossflow turbine, known as the JLA52.
Over 30 installations equipped with Crossflow JLA29 turbines are now operating around the world.
Arrival of Simon Cuvelier, electro-mechanical engineer – Creation of JLA & Co sprl, which took over from Ets WILLOT JLA.
Design and marketing of control systems for turbines operated in isolation. Partnership with Ateliers Demaret for the machining of various turbine components.
Over 50 installations equipped with JLA turbines are now operating in the world. A Crossflow turbine of innovating design, the JLAKit, becomes available on the market.
Arrival of Simon SEPULCHRE, mechanical engineer, as partner and manager of JLA Hydro to support the growth of the company.
Marketing of the JLA 52 and first installation in England.
Arrival of Nicolas PARMENTIER, civil engineer and Ph.D. in mechanics, as R & D director to support the development of new products.
Over 100 sites equipped with JLA turbines operate around the world.
Arrival of Richard BECKERS, business engineer, as a partner and manager of JLA Hydro.